Romania's capital is full of surprises. Parts of the city feel like they could have been lifted from 19th-century Paris (as you'd expect in the "Paris of the Balkans"), others remain rooted in the Communist era, while most of this pulsating city is focused squarely on the here and now. Bucharest offers a rare collision of a fascinating past and an optimistic future. You can tour the picturesque churches of Lipscani, catch a cut-price feast of high culture at the Bucharest National Opera and wonder at the megalomania that went into the enormous Palace of the Parliament – but that's not the whole story.
Fun, relaxation, and sheer hedonism await as well. Few destinations in Eastern Europe have the verve and energy of Bucharest. From the wave of gourmet food sweeping the city to the underground energy of the city's nightclubs, Bucharest is full of life and that's why so many people fall in love with this inviting city. For many people, initial impressions of Bucharest, a dusty city of two million people, are less than favourable.
It's Romania's centre of government and commerce, and site of its main airport, so most visitors to the country will find themselves passing through the city at some point, but its chaotic traffic-choked streets, ugly concrete apartment blocks and monumental but mostly unfinished communist developments is often enough to send most travelers scurrying off to the more obvious attractions further north.
Yet it's a city that rewards patience, with a raft of terrific museums, first-rate restaurants and bars, and, behind the congested main arteries, some superb architecture and abundant greenery.
The architecture of the old city, with its cosmopolitan air, was notoriously scarred by Ceauşescu's redevelopment project in the 1980s, which demolished an immense swathe of the historic centre – including many religious buildings and thousands of homes – and replaced it with a concrete jungle, the compellingly monstrous Centru Civic. The centrepiece of this development was an enormous new palace for the communist leader, which is Bucharest's premier tourist attraction now known as the Palace of Parliament.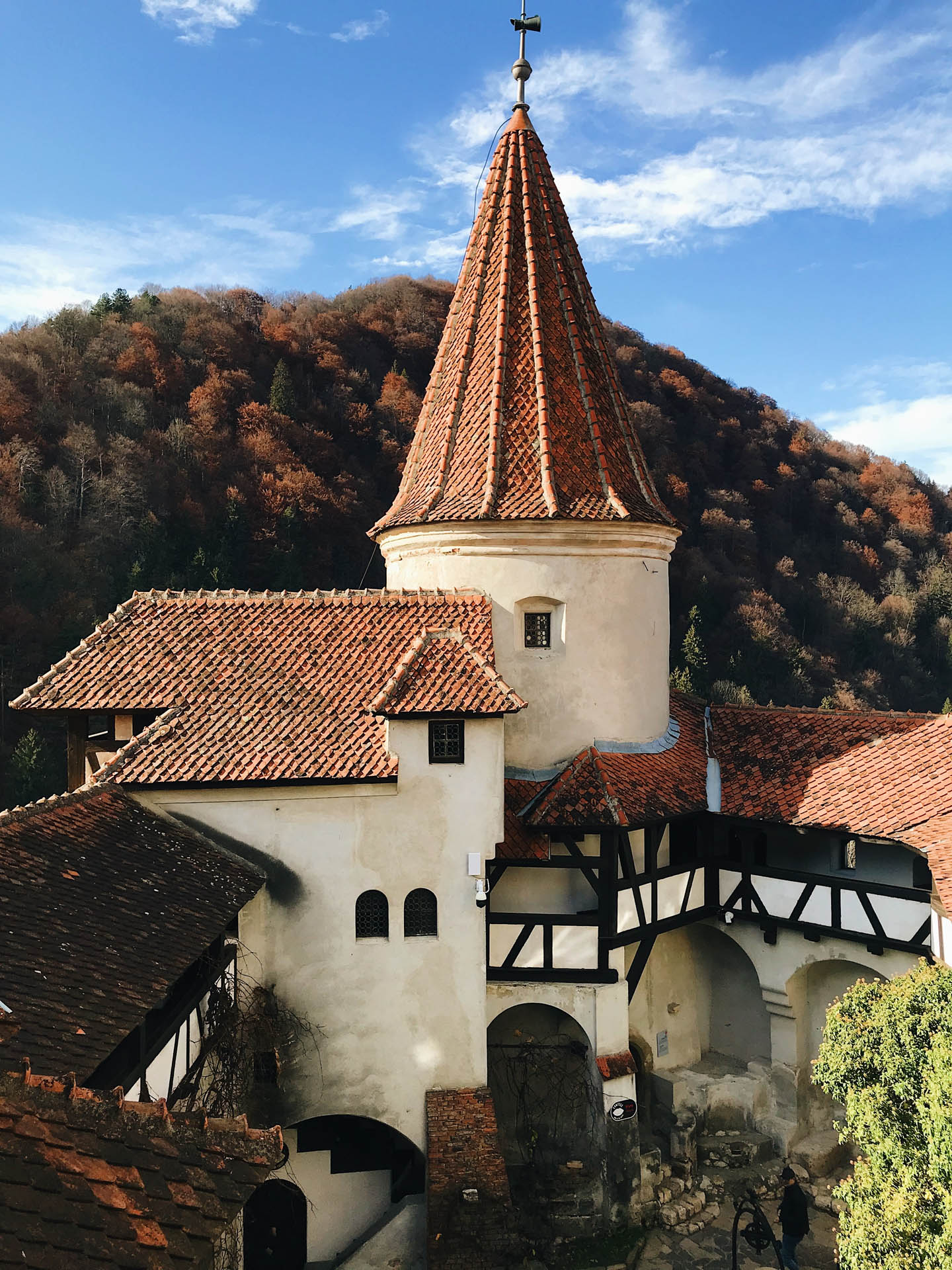 Bucharest is Europe's best kept secret. While visually it can't quite compete with the likes of some of the other grand Eastern European capitals, it leads the pack in dynamism, energy and forward momentum. While the remnants of Communism are still palpable throughout, the city has its sights set firmly on the future, though never forgetting its history. Trendy outdoor cafes and high-street shops live side-by-side with gorgeous Orthodox churches and world-class art galleries in the old town, all overlooked by the imposing Palace of Parliament.
Romania's capital sometimes gets a bad rap, but in fact it's dynamic, energetic and lots of fun. Many travellers give the city just a night or two before heading off to Transylvania, but that's not enough time. Allow at least a few days to take in the very good museums, stroll the parks and hang out at trendy cafes and drinking gardens. While much of the centre is modern and the buildings are in various stages of disrepair, you'll find splendid 17th- and 18th-century Orthodox churches and graceful belle époque villas tucked away in quiet corners. Communism changed the face of the city forever, and nowhere is this more evident than at the gargantuan Palace of Parliament, the grandest (and arguably crassest) tribute to dictatorial megalomania you'll ever see.
Bucharest is served by two airports: Henri Coandă International Airport (OTP) and Aurel Vlaicu International Airport (BBU). The Henri Coandă International Airport is located approximately 17 kilometres from the city centre of Bucharest and the journey takes 40 minutes. Most international and domestic flights leave regularly from here.
Aurel Vlaicu International Airport (BBU) is located 8 kilometres north of the city centre, and the journey takes approximately 20 minutes. It mainly serves charter flights for package holidays and domestic flights.
Ready to fly to Bucharest ?
VIP Airplane Charter Flights to Bucharest.