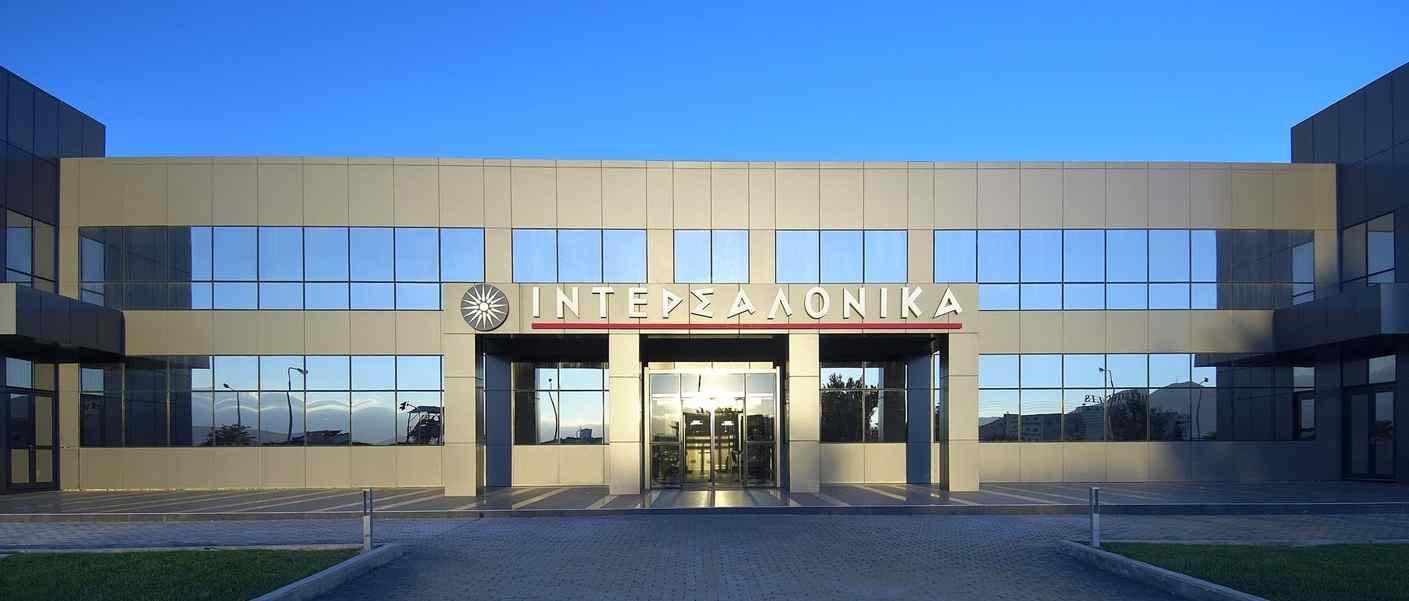 AIR INTERSALONIKA H.A.T.T.C.S.A. is member of the INTERSALONIKA Group of Companies and the first Hellenic Air Operator in Northern Greece. Established in 1995, AIR INTERSALONIKA H.A.T.T.C.S.A. initial aim first and foremost was to cover the thousands of insured people of the Group of Companies needs of urgent air transportation due to illness or accident.
Without getting derailed from our original goal, AIR INTERSALONIKA H.A.T.T.C.S.A. still provides specialized air transportations and shoulders the safe transfer of VIPs. In addition, AIR INTERSALONIKA H.A.T.T.C.S.A. takes over the task of organizing private flights, providing our clients a complete, personalized travel experience, focusing on safety, comfort, discretion and care.
The fleet of our company consists of
An Airbus Helicopters AS355N
Two Agusta Westland helicopters AW109K2
A Turboprop Airplane Beechcraft King Air C90B
A Turboprop Airplane Beechcraft King Air B200
all of them with vip configuration ensuring that each flight is unique and aiming to our prominent client's outmost satisfaction.
AIR INTERSALONIKA H.A.T.T.C.S.A.'s headquarters are located at the 15th klm of Thessaloniki – Perea Highway in Thessaloniki, whereas our fleet is based at the International Athens Airport "Eleftherios Venizelos".
WHY CHOOSE AIR INTERSALONIKA H.A.T.T.C.S.A.
The main difference between us and others providing similar services is how we perceive our customers needs. We treat our customer not just as a simple passenger or a number, but as a person who deserves to be treated with respectfulness and prestige.
The slogan of the INTERSALONIKA Group of companies "We care for you!",  becomes a reality also in AIR INTERSALONIKA. Your satisfaction is our most valuable reward.
We honor and respect our clients, as we adhere to all international safety and security standards. We place the client's safety and comfort as the first priority. Our aircraft undergo continuous and thorough inspections and checks, in accordance with the strictest European (EASA) and International (ICAO) regulations for aviation safety, as well as with the provisions of Greek and EU Law and the manufacturer's standards.
It is of great importance that we maintain our fleet to a very high standard. That is achieved through cooperation with approved Maintenance Organizations in Greece, France and Germany. We provide safety guarantees according to the International Regulations and modern technology requirements. All these create and provide the safety of our flights.
AIR INTERSALONIKA H.A.T.T.C.S.A.'s fleet is maintained by Maintenance Organizations approved by the European Aviation Safety Agency, pursuant to standard 145 and "M" (Part 145, Part M Subpart G) and regularly undergoes inspections, in order to comply with the provisions of European and Greek Law and the manufacturer's standards. Our pilots are very well trained and they undergo recurrent training of their pilot skills.
Do not hesitate to contact our commercial department in order to help you fly with safety, comfort and discretion!
SOME OF OUR SERVICES
VIP Transportation
Sightseeing flights all over Greece
Individual and group flights
Air Medical Evacuation
Ground Medical Evacuation
Consulting Services
Aircraft Management